ACF Classifieds* is a page where you can advertise a wide variety of products & services.
Categories

Job Vacancies
For Sale
Services
Product Promotion

We require the following to be emailed to office@austculinary.com.au 

your logo or a photo - jpeg no larger the 500kb
a short description
link to more information or an email address
your details for - name, address, mobile, email
Download Application Form this document will download to your computer as a word docx classifieds application b.docx

Adverts will run for 30 days 
This service is available for Members & Sponsors Free of Charge
*ACF are only a conduit for the advertisement & take no responsibility. 
Example - Sous Chef Wanted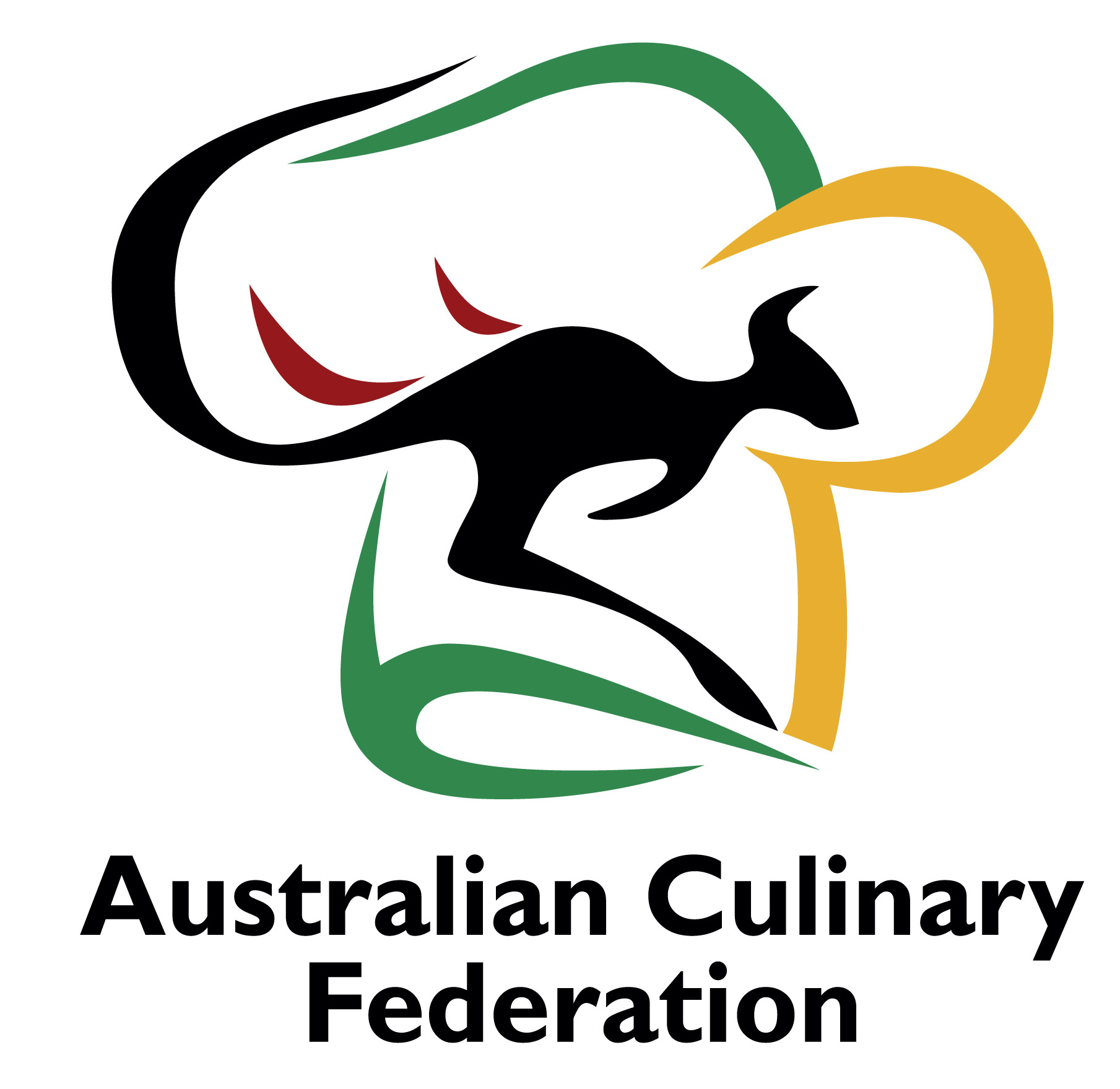 The Superfantastic Restaurant is seeking a new Sous Chef
Must have minimum 5 years experience post Qualification  & an ACF Professional Chef Certification 
Salary $50/Hr  More Info>>
Job Vacancies
Centennial Vineyards Restaurant
Centennial Vineyards Restaurant is an a-la-carte lunch and wedding venue, situated in an award winning winery in the Southern Highlands of NSW.
We are currently seeking applicants for the full time positions of: Qualified Chef, Apprentice Chef & Kitchen Hand
Above award rates paid. Immediate start required.
Applications / further information: rebecca@cvrestaurant.com.au